This page contains miscellaneous tools and little helper programs that have been useful over the years.
Persona 4 Golden Save Tool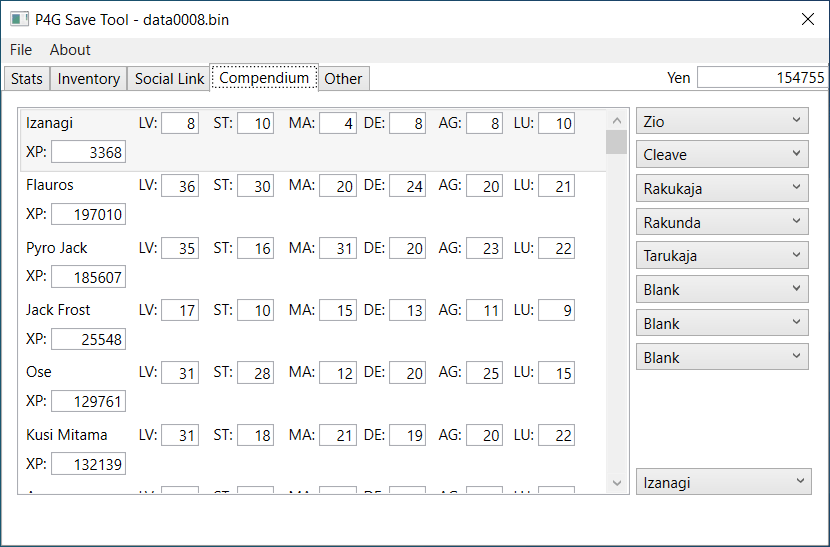 The first P4G save tool – open source and freely available!
Version: 1.7
Download: P4G Save Tool
File size: 61 kB
FileIndexer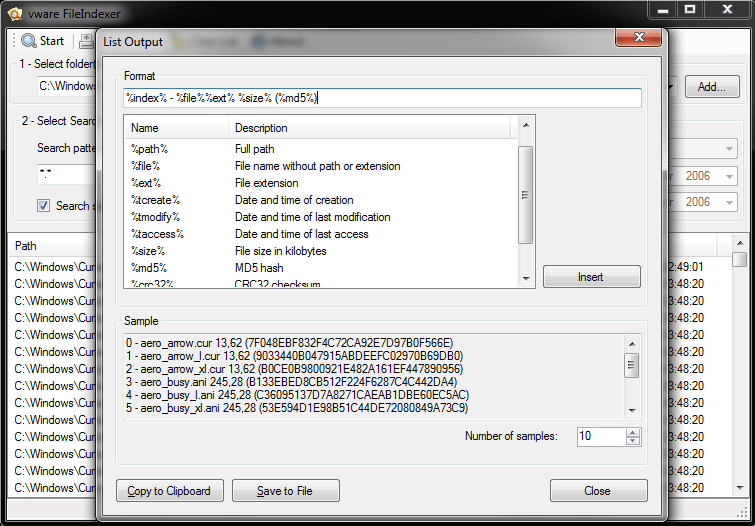 Easy to use tool that searches for files within a given directory or drive.
Features:

Searches multiple folders
Support for file patterns and recursion
Matches time criteria (created, last access, last change)
Custom list output format editor, including preview
CRC32, MD5, SHA1, and SHA-256 hashes
Writes results to a text file or the clipboard
Version: 2.2.6285
Download: FileIndexer
File size: 1.00 MB
Dirty Port Testing Tool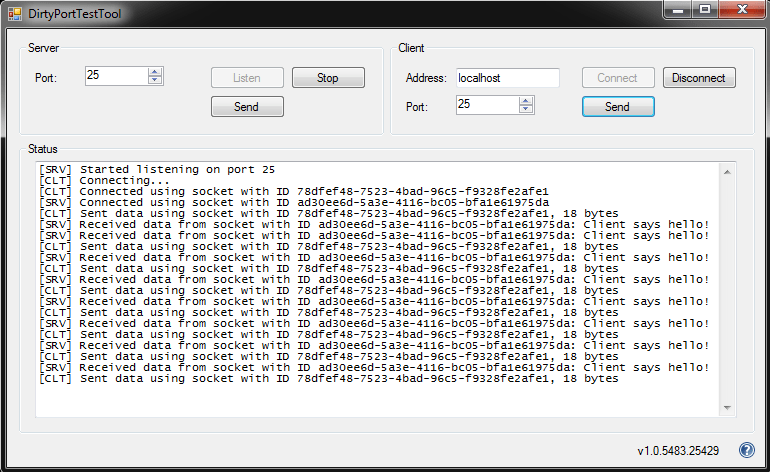 Tiny utility for verifying connectivity when testing or configuring network components.
Features:

Locally create a simple TCP listener on any port
Connect to any TCP listener remote or locally
Send messages back and forth
Version: 1.0.4577.20809
Download: Dirty Port Testing Tool
File size: 38 kB